Our Chiropractor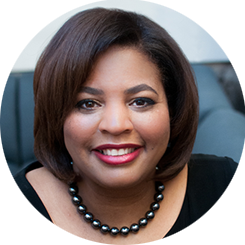 Chiropractor
Dr. Williams joined our team in 2003 creating a practice that combines the best of traditional chiropractic and physical therapy.
Read More
Our Mission
Our mission at LaVida Medical and Chiropractic Center is to provide the members of our community with high quality, affordable health care in a comfortable and caring environment.
Patient Care
Our goals are to alleviate pain, educate our patient to become active participants in their lifelong pursuit of health, fitness, and well-being.
Our purpose is to perform our work with the highest ethics, integrity, professional standards, and continue to improve on our services at every level.
Clinical Experience
Our staff have combined clinical experience exceeding well over 15 years and a shared passion for helping our community stay active.