We offer various Chiropractic Disciplines
Our team of highly trained professionals will thoroughly evaluate & treat all of the contributing factors related to your issue with the use of the latest healing techniques. We will restore you to your pain-free self.
LaVida will not only treat you, but ensure that you understand your overall body condition, proper body postural habits, nutrition, genetic, emotional connections and patterns that are held in your muscles.
Our team of professionals specialize in providing personalized chiropractic care, medical care, and rehabilitative therapy.
We have a diverse team and most of our staff are bilingual and are fluent in English, Spanish, Russian and three Nigerian languages (Ibo, Yoruba and Hausa).
See all Services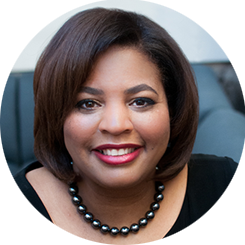 Chiropractor
Dr. Williams joined our team in 2003 creating a practice that combines the best of traditional chiropractic and physical therapy.
Read More
Client Testimonials
My therapy was excellent! The staff was very friendly and helpful. Thank you very much for your great and attentive service.
Melissa Gonzales
Neck Pain Treatment
The staff was fantastic! The care I received was impeccable. Great place! I also love the availability of the Fit Plan for continued support after my discharge.
Jesús Escobar
Back Pain Treatment
Everyone I worked with was wonderful, very professional, caring and prompt. My therapy was great.
John Adewole
Work Injury Treatment
I had a really positive experience and my shoulder is totally functional again, without pain! I really enjoyed my therapy and the rest of the staff.
Ngozi Opara
Sport Injury Treatment